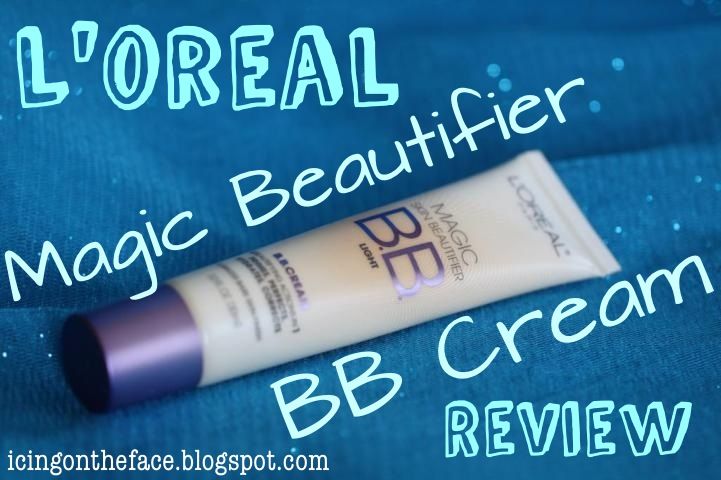 I think everyone under the sun has tried or been wanting to jump on the BB cream bandwagon. Since I reviewed Dr. Jart's Premium Beauty Balm earlier in the week, I thought I would give a review on one of the few BB creams that is oily-skin-friendly. L'oreal's Magic Skin Beautifier BB Cream is not quite like a typical Asian BB cream, but that is partly why I like it so much. First of all, it's thin; not thick and creamy like Dr. Jart. On days that I'm feeling more oily and want my skin to feel extremely light - this is perfect! It feels so thin, dries almost completely matte, and has good coverage at the same time. While it doesn't feel like it has quite the same amount of benefits for my skin as the Dr. Jart Premium Beauty Balm, it does have vitamin C & E for antioxidants. Is it better for your skin than a typical foundation? Yes. Does it have as much skin benefits as original asian bb creams? Not really. But I like it more for it's ease of use, simplicity, and efficiency.
♥ Coverage: It's of course not full coverage, but it has at least medium coverage which is awesome for a BB cream or tinted moisturizer. Evens out my skin tone really well!
♥ Staying Power: It stays on SO well! For a lighter product it has the best staying power I've ever come across (which usually is NEVER a characteristic for lighter products). It feels like nothing is there, but somehow it still remains at the end of the day! I think it's superb oil control has a lot to do with it's staying power.
♥ Finish: Matte! No, not unnaturally-cakey-matte; just matte. I've never found a liquid product to be so thin and still provide a mattified finish. Love that!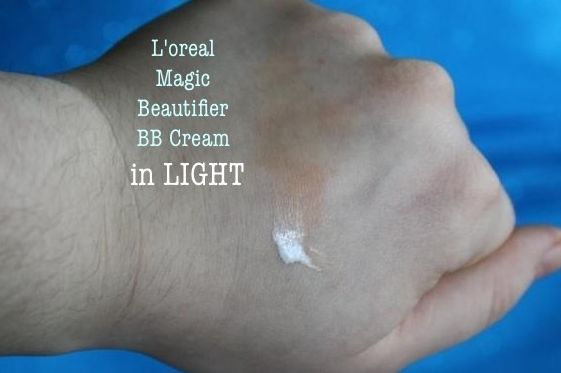 I love the L'oreal Magic Skin Beautifier so much because it is extremely quick and easy and I get coverage as well as smoothing without caking on the products; no need for a primer! It is one of those "comes-out-white-and-then-changes" kind of products, so applying it with your fingers is the best way to go; this warms up the product and makes it go on smoother as well. So simple and quick!
Luckily, this one comes in 4 shades: Fair, Light, Medium, and Deep. While it is a more expensive drugstore item, coming in at around $11.00, I find that after much use I've barely made a dent in the product; a little goes a long way!
Cupcakes and oil-controlled skin,