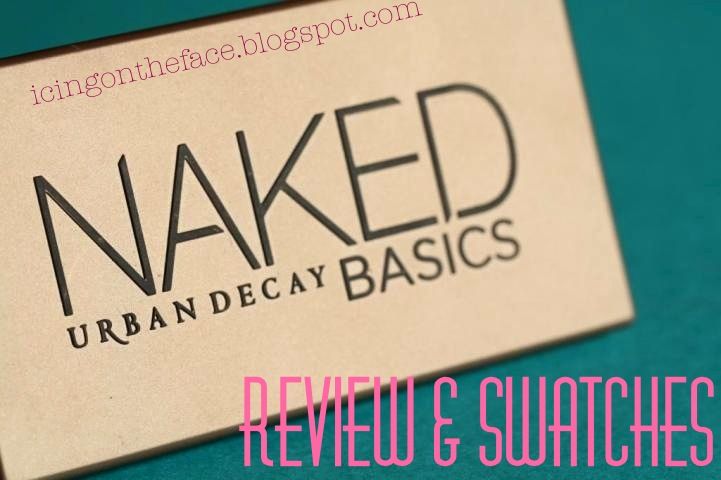 I am obsessed with Urban Decay; especially their eye shadows and palettes. I have both Naked palettes, and loads of other palettes from them. When the Naked Basics palette came out I thought to myself "is this really something I need or just a gimmick". I have a custom palette from BH Cosmetics that has all of my go-to matte eye shadows in it, why do I need more? Because it's Urban Decay and I just DO, okay? I couldn't justify it much better than that in all honesty.
So, I held off as long as I could and then finally added it to my little beauty wishlist but never went out and got it.
THEN, the boyfriend decided he wanted to be crazy sweet and get me something "just because". (Don't ask where I found him because I really don't know and I probably wouldn't tell you anyway.)
I love it. Shocker, huh?
It's simple; perfect; basic.
Right around the time that I got this,
MakeupByTiffanyD
posted a review saying that the shadows were
chalky and hard to blend
. This made me super sad, but I tried it out anyway. Although, I love MakeupByTiffanyD and tend to agree/love a lot of the things she raves about, I don't agree with her here. They
ARE
a little more difficult to blend out than the matte shadows in the
Naked
1 palette, but I find that they are the same as
Tease
in
Naked 2
(which was the first palette with their
new eye shadow formulation
in it). They take a
little
more effort on the blending but I think that this leads to their extended wear; they wear better than the powdery
Naked
and
Buck
from
Naked
palette 1. They're definitely not chalky. You just have to get used to making sure you place them strategically from initial application instead of relying on blending. Not hard or time consuming and
definitely worth the boost
in
staying power
.
I also find the formula is very... thick. It's not just pigmented, it's fluffy; not powdery, FLUFFY. Best example: I find that if I set my eyeliner with the darkest shade I don't have to tight-line. It gives the same effect because it gets into the base of my lashes and fills in all the gaps; just from pushing it over my liner! LOVE this so much more than tight-ling with an eyeliner pencil. BUT, the formula isn't powdery because a powdery eye shadow would just create a bunch of fallout and not stay in place between my lashes.
I also think Urban Decay put the best colors together. The shades are just too great and I don't have anything just like them. I didn't think I could find a more perfect highlight shade, but Urban Decay did it again! I've used this palette every day since I've gotten it.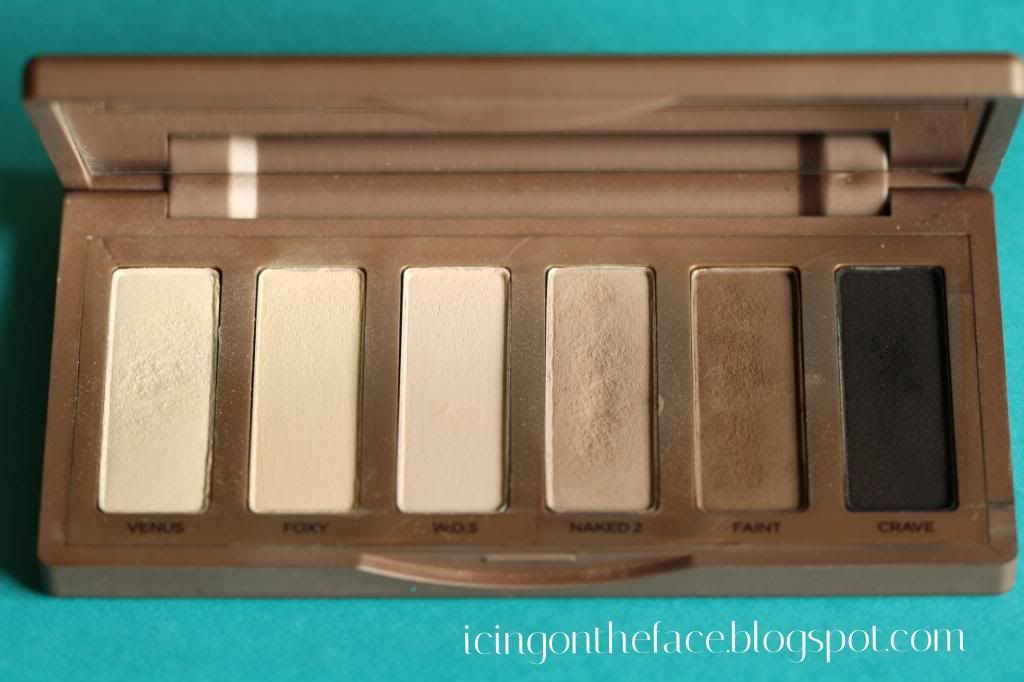 So tell me, do you love this, hate it, or did you pass because you thought it was unnecessary or dupe-able?