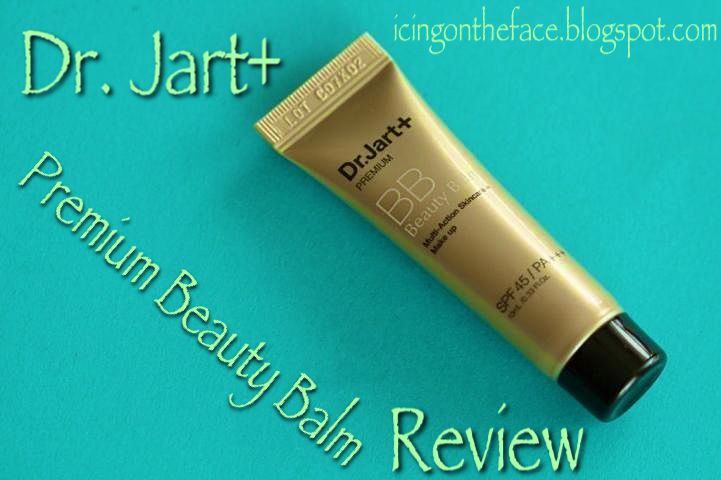 This seems to be one of the only true Asian BB creams that you can find in stores in America. Every brand seems to be coming out with their own version, but most are just tinted moisturizers with the BB label slapped on. But this one is definitely not like those you'll find in the drugstore and has some great skin benefits!
Let's Take A Look!
♥ Coverage: This is one of those weird products that I feel has coverage without hiding your skin. It looks completely natural and mimics your own skin, but it gives more coverage than a tinted moisturizer would. Perfects the skin, but looks like you have nothing on? sold. It's by no means full coverage; definitely light coverage. Dr. Jart Beauty Balm blurs skin problems and makes your skin look naturally flawless.
♥ Staying Power: For a product that is light coverage this has impressive staying power. I do always set mine with powder and it lasts quite well. 8 hours? Easy. 16 hours? It wears off quite a bit.
♥ Finish: Since this is a real BB cream its finish and texture takes a little getting used to. The product itself feels thicker, like a night cream would, but it blends out really easily. Once applied, it feels "sticky". No, not like glue. But just a little tacky. I find that using a finely-milled powder (I've been using Maybelline Dream Matte Powder) works really well at taking that feeling away and keeping it natural. Once powdered it feels light, hydrating, and comfortable; much better than foundation and looks just like skin.
It has sunscreen, anti-aging and brightening properties, and coverage! My skin feels comfortable and a lot smoother when I use this. While the color is definitely light, I find that it somehow works for a few different skin tones; it works with your skin somehow! If you do have oily skin, as I do, beware! It doesn't do anything for oil control and probably will not hold up well in summer or humid climates. I still find that I love using it for simple days where I want low key makeup and don't need it to hold up/control my oil for hours on end. Powdering a couple times throughout the day is worth the way it makes my skin feel. I think I'm really going to enjoy it during the winter months when my skin tends to be more sensitive and dry. My skin definitely loves this stuff! Oil control is the only thing I can find wrong with it.
Love and smooth skin,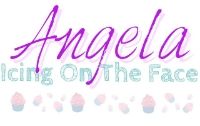 P.S. I know I've been completely MIA for a whole week but a whole lot has been going on and I don't plan to leave you like that again!!!